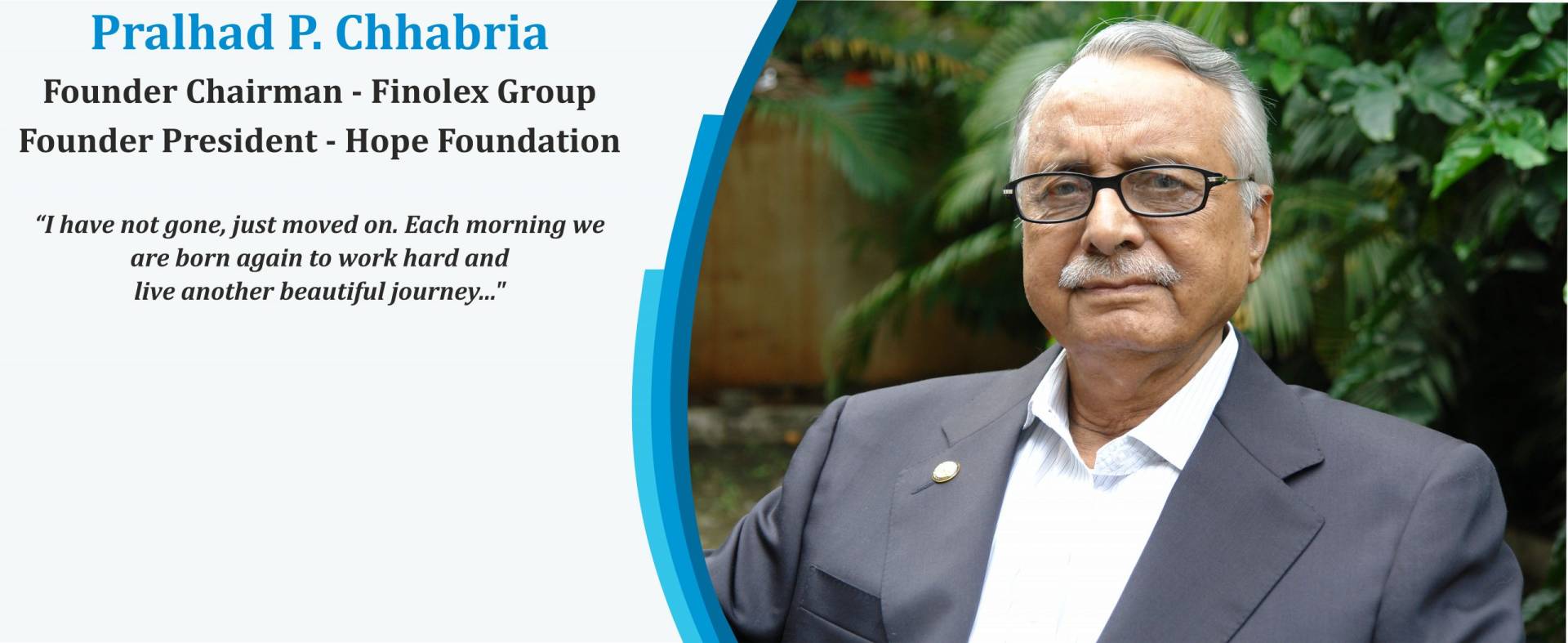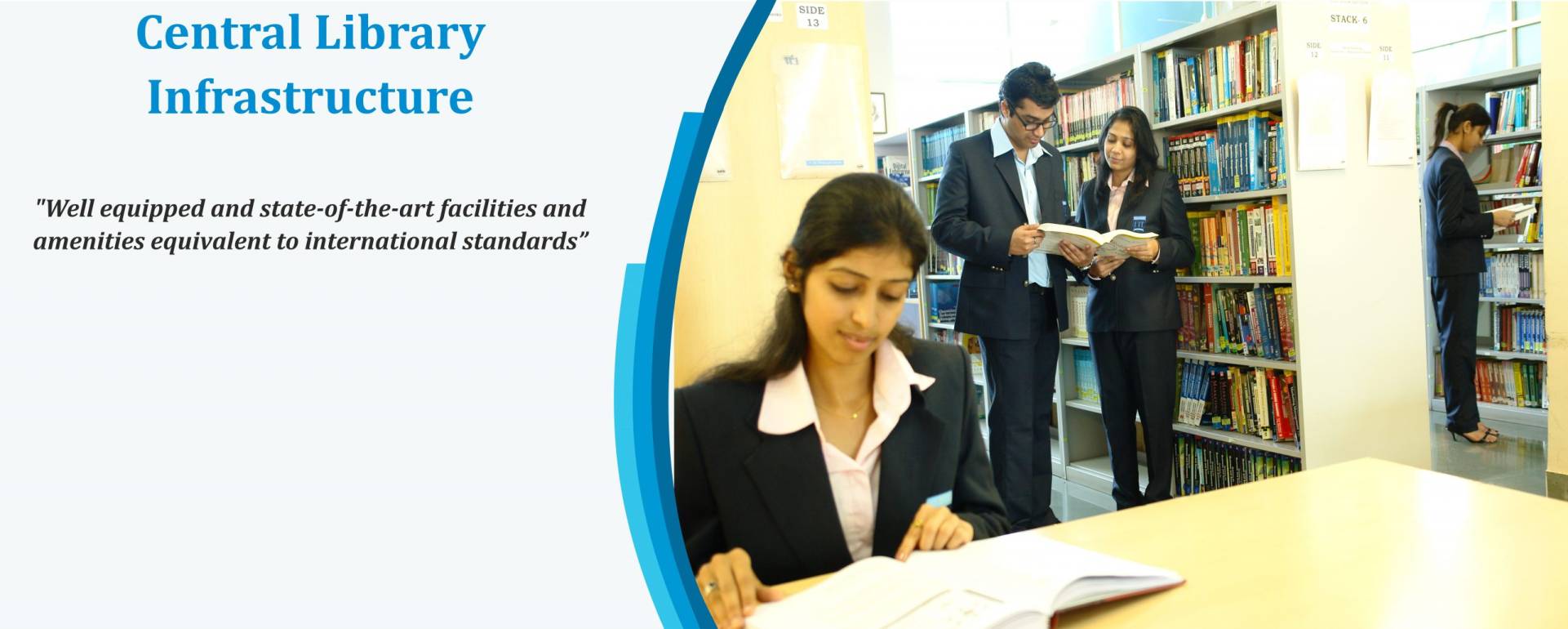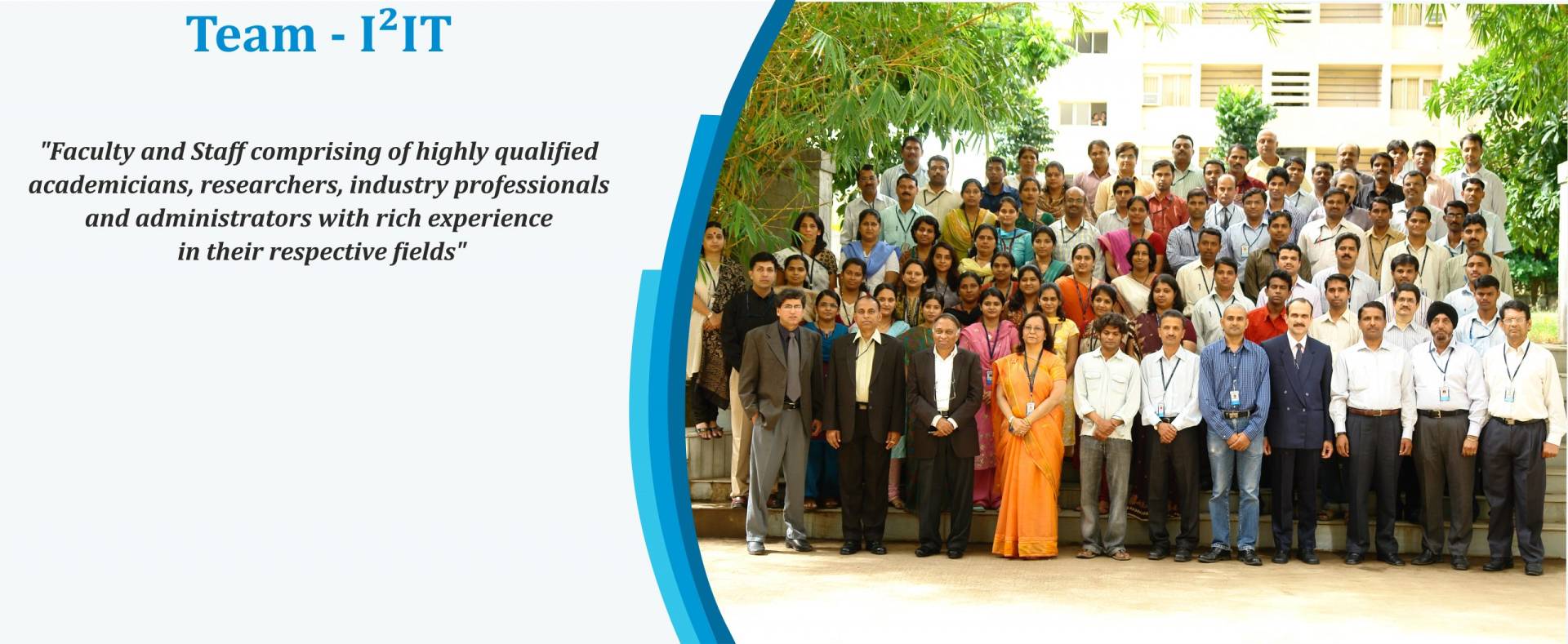 Preface
In the new millennium, the institute by the name International Institute of Information Technology (I²IT) was established at Pune as a world class academy to impart and undertake high-end education and research in emerging areas of Engineering, Technology, Science and other niche areas to meet the growing needs of the technology industry.
Established on 10 acres of land at the Rajiv Gandhi Infotech Park, MIDC, Hinjawadi, this institute seeks to equip students to accept challenges in areas of development of information technology, management, engineering and other niche areas of expertise, which would be globally competitive. I²IT premises at Plot No. P-14, Rajiv Gandhi Infotech Park, Hinjawadi, has a total built up area of over 40000 Sq. Mtrs. comprising a state of the art academic and administrative infrastructure which was set up at a total cost of Rs.50 Crores.
Ever since inception till 2010, I²IT offered Postgraduate Programmes in Advanced Information Technology, which sought to integrate management and operational techniques to provide the student with an overall perspective of business. Also on offer were Postgraduate Programmes in Advanced Software Technologies, VLSI and Embedded Systems and Networking and Telecommunications, Robotics, Computational Fluid Dynamics, Oil & Gas Engineering, Automotive Engineering, Nanoscience and Nanotechnology, Nanoelectronics, Biotechnology, Bioinformatics etc. which provided the latest in-depth instruction and specialized knowledge in respective areas. Some of these academic programmes were offered jointly in association with reputed Universities and Institutions in India and abroad. These autonomous academic programmes were designed to provide intensive education and training in Engineering, Science, Advanced Information technology and IT management.
The Institute was dedicated to the nation at the hands of the then President of India, His Excellency, Hon'ble (Late) Dr. A.P.J. Abdul Kalam on May 28, 2003.
Working Days and Hours
Monday to Saturday: 9.30 AM to 6.00 PM
The Institute remains closed on the 1st, 3rd and 5th Saturdays and all Sundays
Address
International Institute of Information Technology (I²IT)
P-14, Rajiv Gandhi Infotech Park, Phase – 1
Hinjawadi, Pune- 411 057
Tel.: +91 20 22933441; Fax: +91 20 22934191
For General Information: info@isquareit.ac.in
For Educational Verification, email us at
coe@isquareit.ac.in