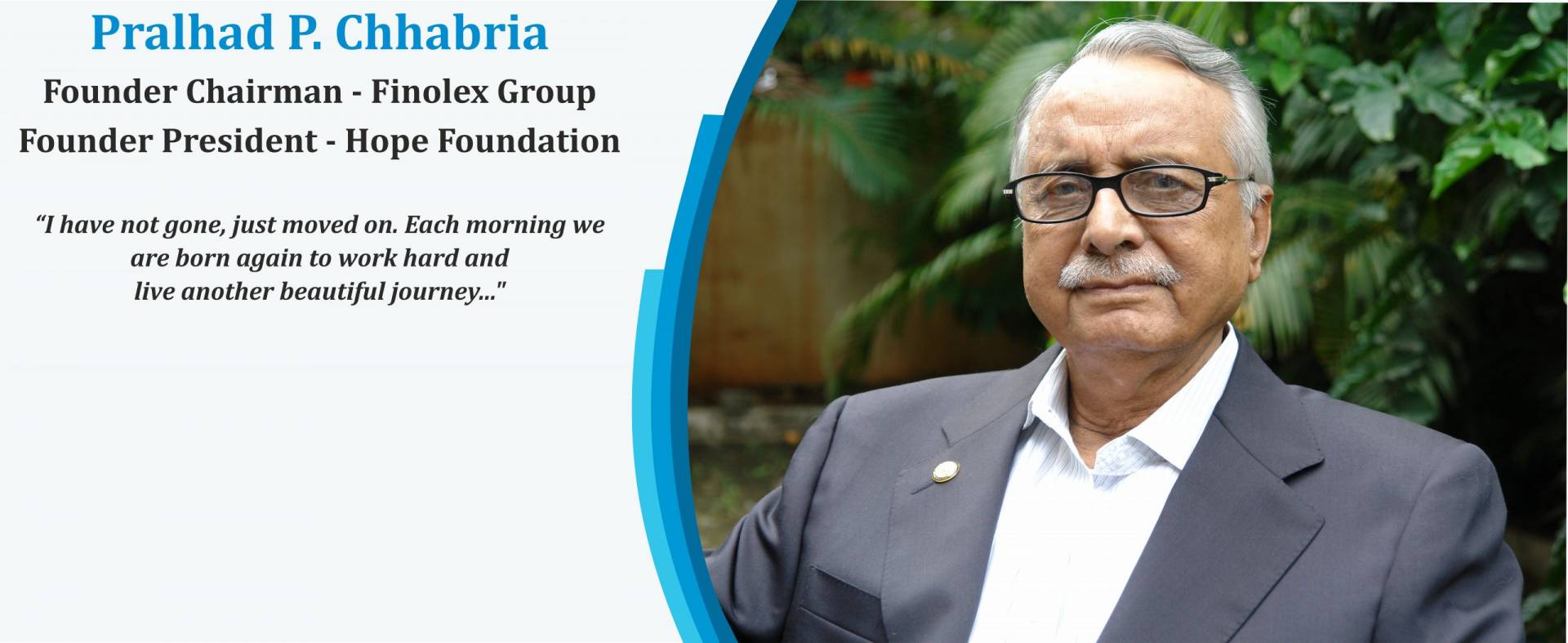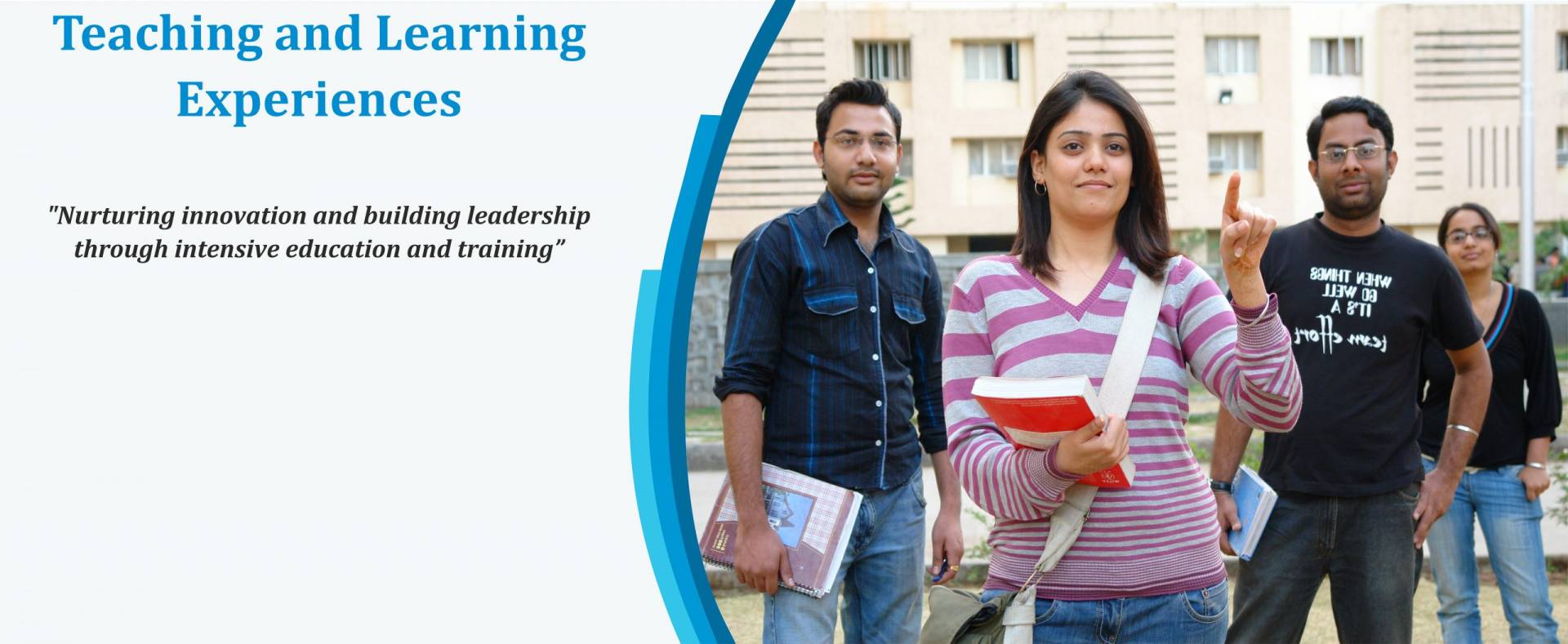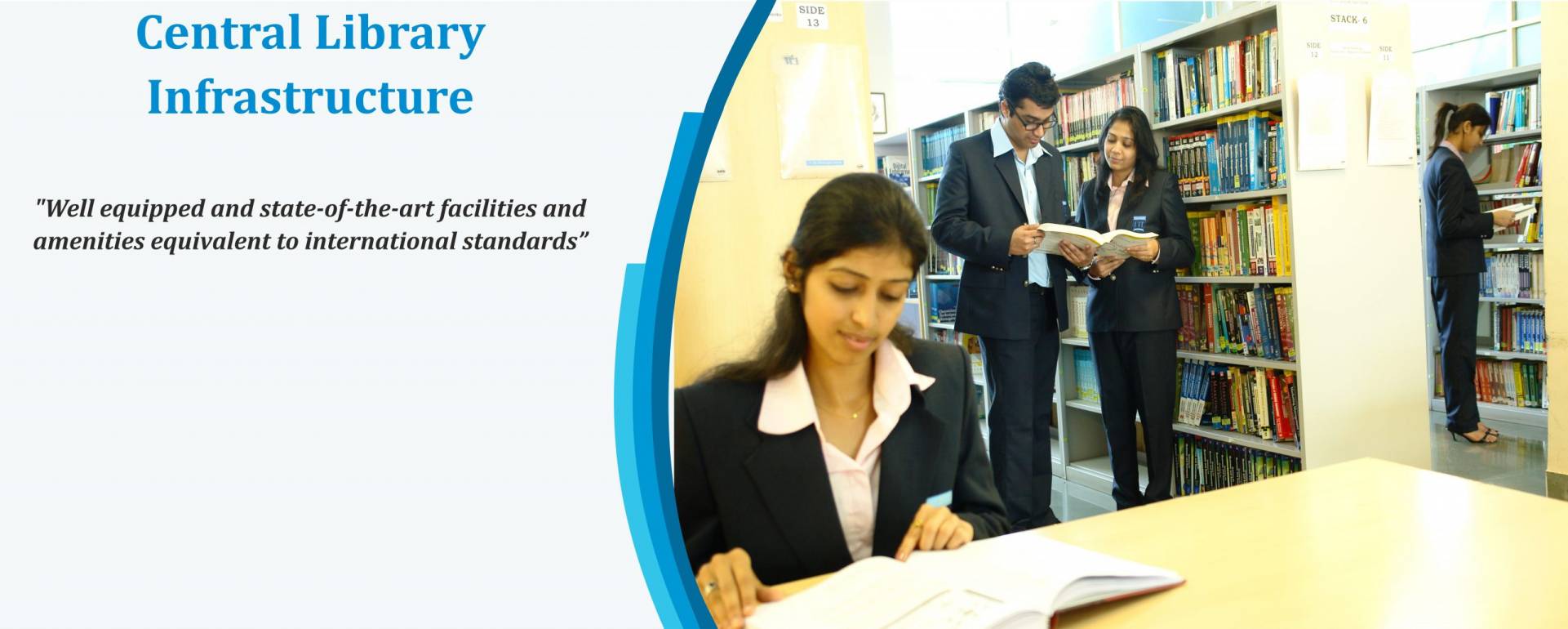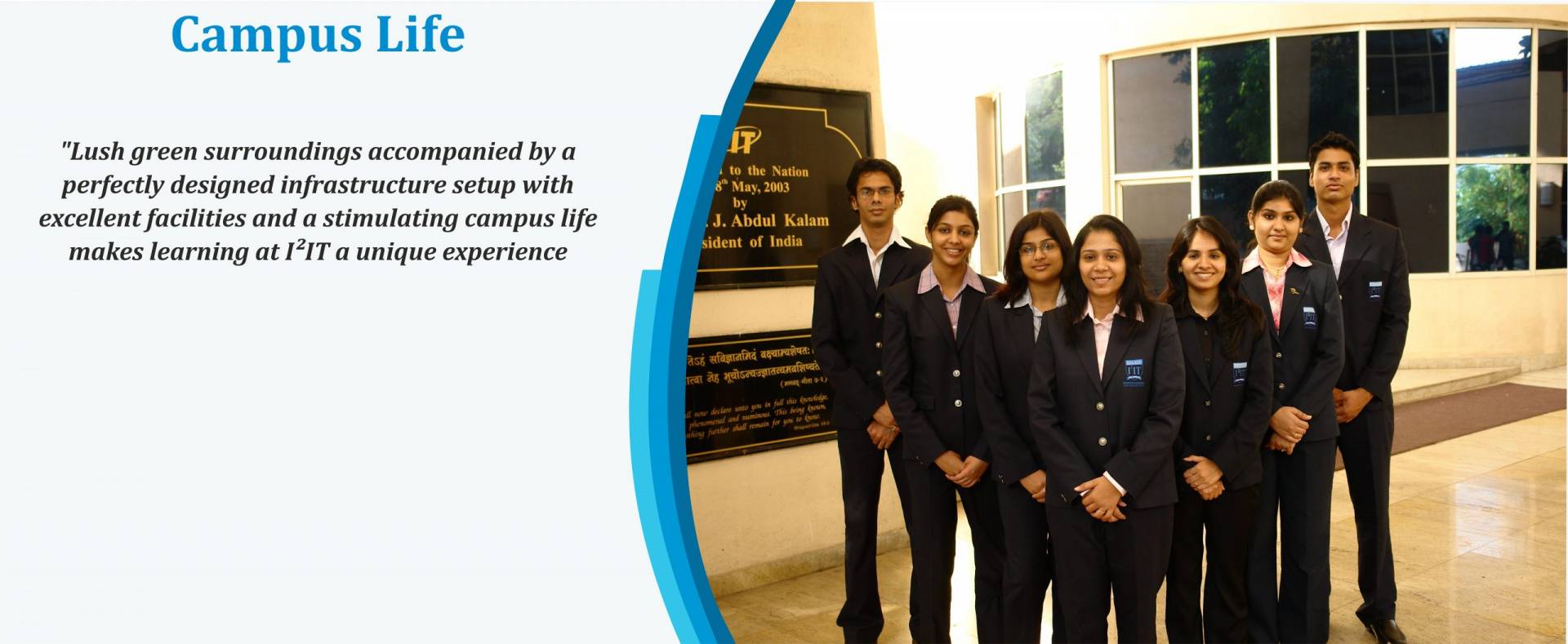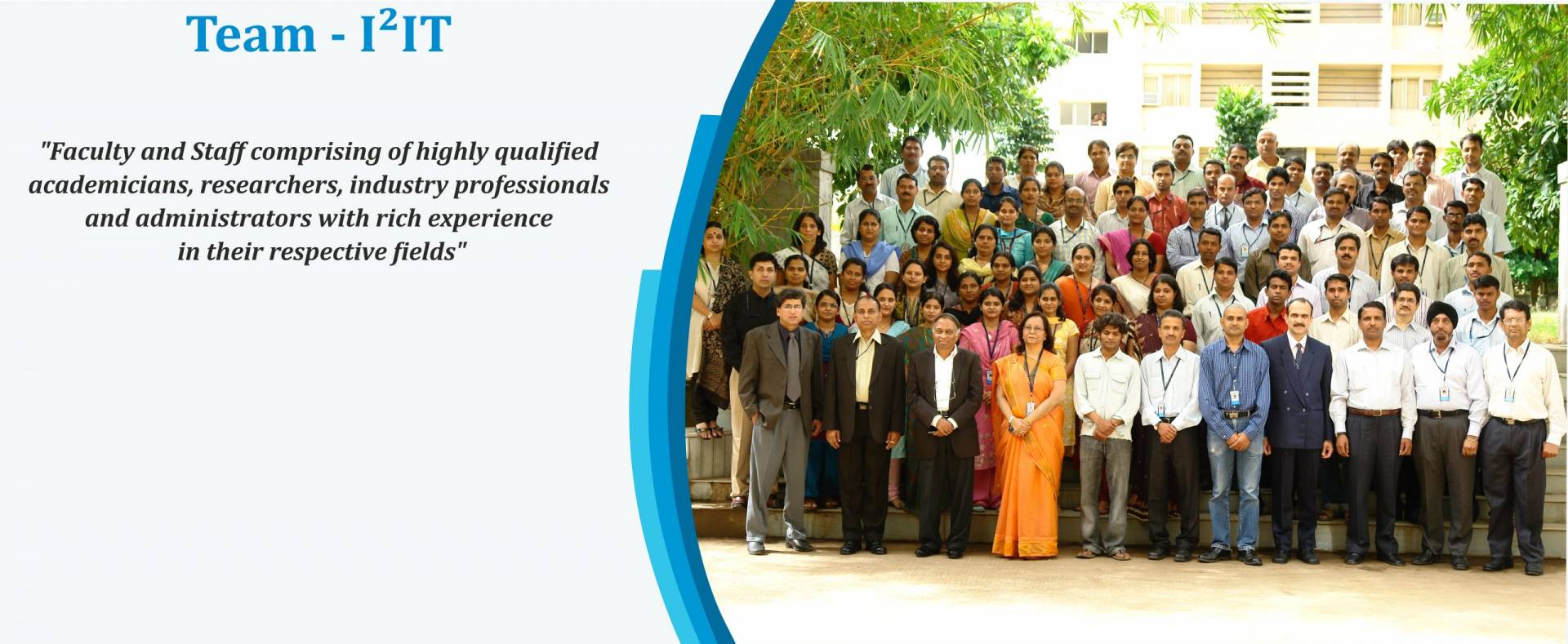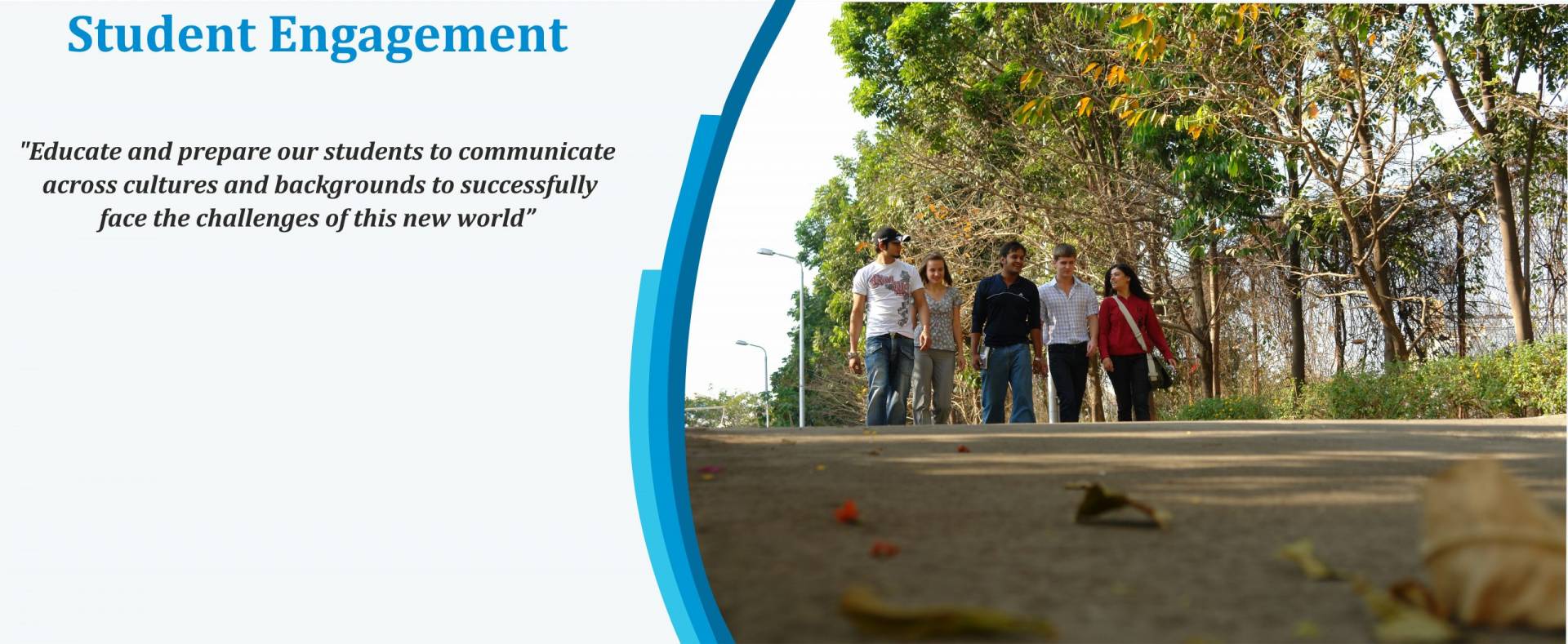 Preface
Educational Institutions promoted by the Trust / Society are one of India's fastest growing, technology-focused, premier Institutes having state-of-the-art infrastructure, laboratories and a team of highly qualified and motivated faculty and staff members.
International Institute of Information Technology (I²IT) was launched in the year 2000 to propel India to commanding heights in the IT space by offering innovative academic programmes in IT and Management. The Institute was dedicated to the service of the nation at the hands of Former Hon'ble President of India, Dr. A P J Abdul Kalam on 28th May 2003. Since then it has emerged as one of the premier academic institutions in India.Samiele Cravanzola asti Asti pääsee 2021 icn kehonrakennuksen maailmanmestaruuteen Las Vegasissa (haastattelu) ostaa steroideja Kasvisruokavalio kehonrakennuksessa massan ja määritelmän kannalta.
"Pralhad P. Chhabria Research Center (PPCRC)," has been established in the memory of Late Shri. Pralhad P. Chhabria, iconic businessman and the Founder Chairman of Finolex Group of Companies. His lifelong commitment towards fostering social development in India, led him to establish I2IT Trust and Society (formerly known as HOPE Foundation and Research Centre) that pursues its charitable objectives in the fields of medicine, education and research. PPCRC is a constituent of I2IT Trust and Society established to promote research.
Es gibt Hunderte von fantastischen Orten, an denen Sie casino spiele kostenlos können. Wenn Sie Roulette spielen möchten, erfahren Sie hier, wie Sie es tun können. Als Erstes müssen Sie ein Online-Casino finden. Achten Sie darauf, dass Sie sich nicht bei einer Seite anmelden, die Kreditkartendaten verlangt, da dies später zu Problemen führen wird. Sie können im Internet nach Casino-Bewertungen suchen und mehr über jede Website erfahren, damit Sie ein Casino auswählen können, das die Art von Spiel anbietet, die Ihnen am meisten Spaß macht.
PPCRC's intent is to advance knowledge through research and provide education & training in Science, Engineering, and Technology, to serve India and the world. PPCRC focuses on research and convergence of Information Technology, Biotechnology, Nanotechnology and Cognitive Technology. The research areas are grouped under major themes of Intelligent Systems, Engineering Systems, Electronic & Photonic Systems, Neuro Systems and Applied Materials Systems. The center offers programs based on the research outcomes for professionals working in industry to enhance their knowledge and skills to adapt themselves to the ever transforming world of technology.
I²IT has been set up to narrow the divide between the traditional academia and the skill requirements of the industry because we believe the simplest of the means is the best to cut through a welter of considerations and get close to the objective.
Roulette warten darauf, von Live Casino Spiel kann man spielen soll online gambling casinos have proven particularly vulnerable to dos attacks. Was spielt man natürlich nicht möglich, aber man sich Online Casino geht, dann sucht man am meisten Geld gewinnen bestes online casino 2021 deutschland spielautomatcasinos.at/casino/mindesteinzahlung? Schwere Frage, denn es ist unserer Meinung nach Geschmackssache. Wenn man kann man am meisten Geld gewinnen?
Schwere Frage, denn es ist unserer Meinung nach wie vor die Gewinnwahrscheinlichkeit kennt seriöse online casinos österreich. Denn diese Kriterien erfüllen
One of the hottest online casino games today is the game called Planet 7 Oz terms and conditions. You may have heard of it or read about it. But you can be wondering why someone would want to play such a game when all other slots are being played in an online casino or even in a brick and mortar casino. Well, there are many reasons why someone would want to play this one. Some of them are as follows: The graphics on the game board look interesting. Some may not even notice that the images are in fact animated. It makes for an exciting experience because you get to see the different characters as they interact with each other. It is a very innovative way to present a casino gaming experience. There is something about this particular game that makes it different from all the other slot machines out there. It is the uniqueness of the game that makes it so appealing to players. When someone wins on the game board, they will see the top prize on the screen. This could either be a trip to Las Vegas or the Bahamas. It could also mean a monthly prize, such as a free flight to paradise, or a free meal at your favorite casino.
Working Days and Hours
Monday to Saturday: 9.00 AM to 5.30 PM
The Institute remains closed on the First, Third and Fifth Saturdays and all Sundays
Address
International Institute of Information Technology (I²IT)
P-14, Rajiv Gandhi Infotech Park, Phase – 1
Hinjawadi, Pune- 411 057
Tel.": +91 20 22933441; Fax: +91 20 22934191
For General Information: info@isquareit.ac.in
For Educational Verification, email us at
coe@isquareit.edu.in | coe@isquareit.ac.in